22 Day The Long White Cloud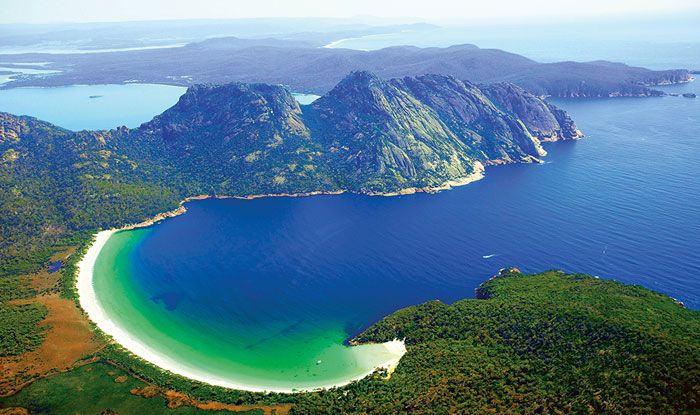 22 Day The Long White Cloud
Embark on an enchanting expedition through the North and South Islands that provides the perfect balance of relaxation and adventure. Explore extraordinary landscapes and the age-old legends of the Maori as you encounter exhilarating New Zealand as few have seen it before.
Hand-picked accommodation
Travel by luxury coach
Airport transfers (see flight information below)
Travel2 After
...
Bucket List
Romance and Honeymoons

Pacific travel runs in our blood.
We understand that no two travelers are alike so we offer endless travel choices for first-time visitors and unique, "off-the-beaten-path" itineraries for repeat guests. Our Travel Advisor clients have helped us become the best in the business for customized travel to Australia, New Zealand, the South Pacific Islands and Asia. We have the technology, scale and resources to offer the most competitive prices and unparalleled customer experience.
...